 Puritia enables Māori potential to be identified and developed through film and creative technology.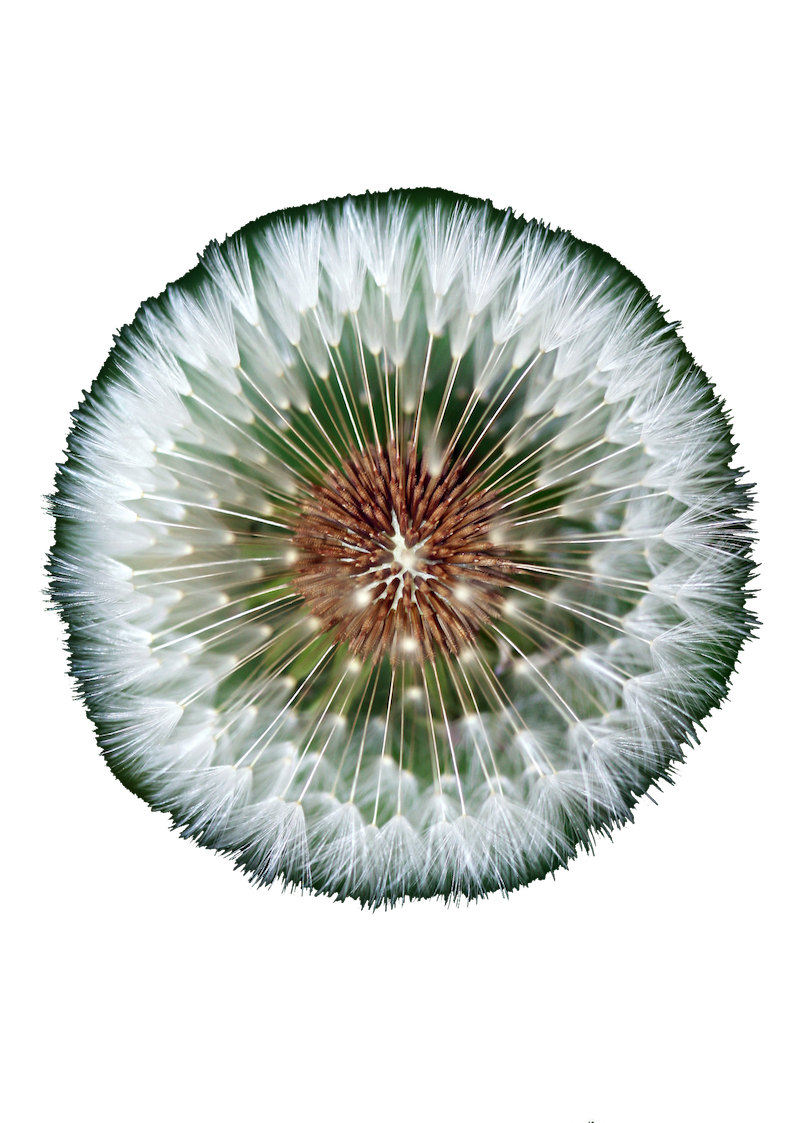 Puritia is a capability-building ecosystem for Māori filmmakers and digital creatives.
It has been developed by Māoriland Charitable Trust to be a resource for the Indigenous screen community in Aotearoa and internationally.
Puritia enables Māori potential to be identified and developed through film and creative technology.
The Puritia FRAMEWORK outlines Māoriland Charitable Trust's approach to talent development and production.
The Puritia INCUBATOR will train Indigenous creatives using the PURITIA framework to grow the capacity of the Indigenous screen sector.
The Puritia PLATFORM (to be released in March 2024)

will support its users to:

Explore the world of Indigenous screen content

Connect with Indigenous storytellers and their work

Stay up to date with events in the industry and Indigenous filmmakers careers

Discuss and share with other interested people
PURITIA will connect Māori and Indigenous filmmakers with their communities, audiences, and supporters globally.
Puritia Incubator
The Puritia Incubator is a year-long, intensive production-based training programme for rangatahi Māori to enter the screen industry.
The Puritia Incubator will accept up to 20 rangatahi applicants to train and work in camera, sound, editing, assistant direction, lighting, and production. The incubator will be delivered through 10 experienced practitioner led wānanga to learn key skills before they take part in film production. 
Applications can be made online until April 28, 2023. 
Participants will be selected following an interview process. 
About Māoriland
Māoriland presents, facilitates and supports Māori and international Indigenous filmmakers and creatives.
We are a kaupapa Māori organisation based at the Māoriland Hub in Ōtaki. Our work includes the annual Māoriland Film Festival, Toi Matarau Gallery, the E Tū Whānau Rangatahi Film Challenge and Tour, M.A.T.C.H – the Māoriland Tech Creative Hub and Māoriland Productions.
We exist for the social, economic and educational success of our community in Ōtaki through connection to the wider world of Indigenous creativity and innovation.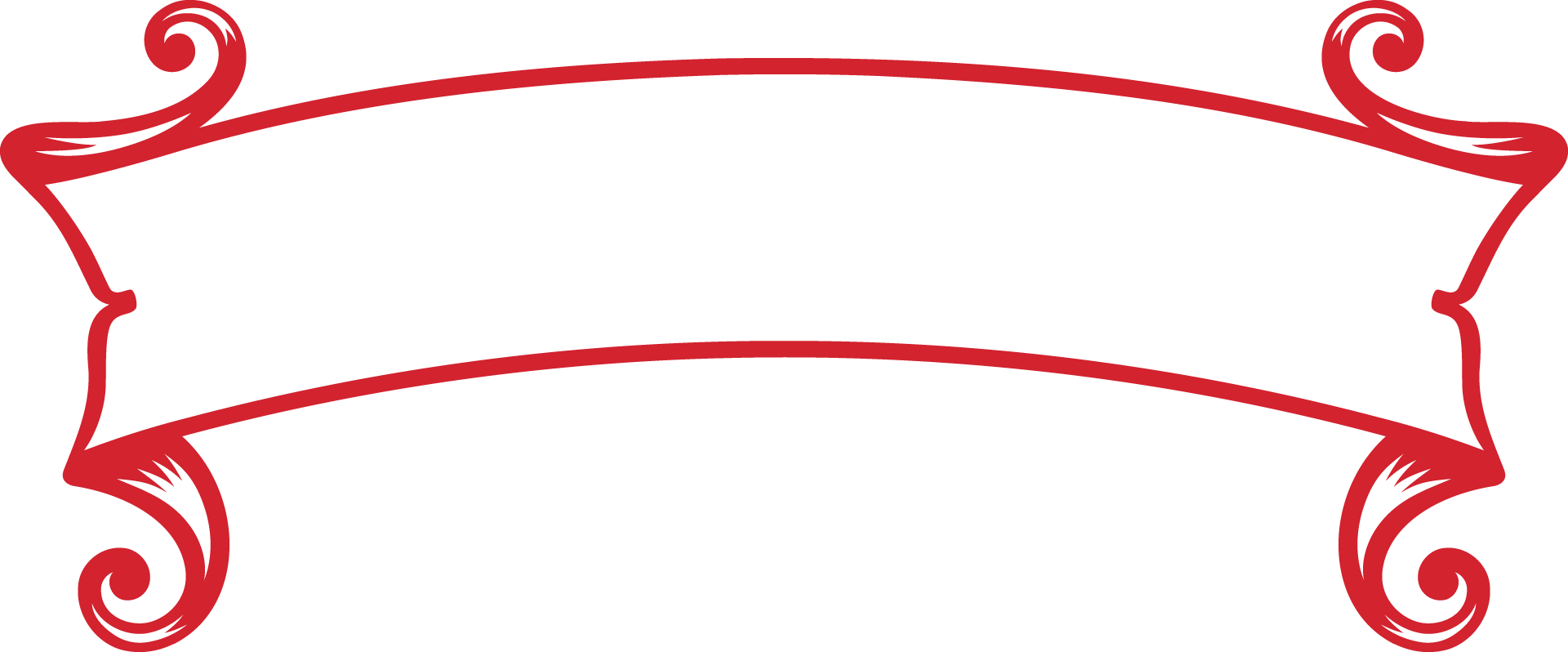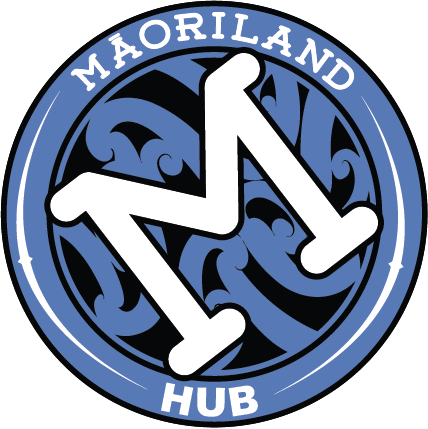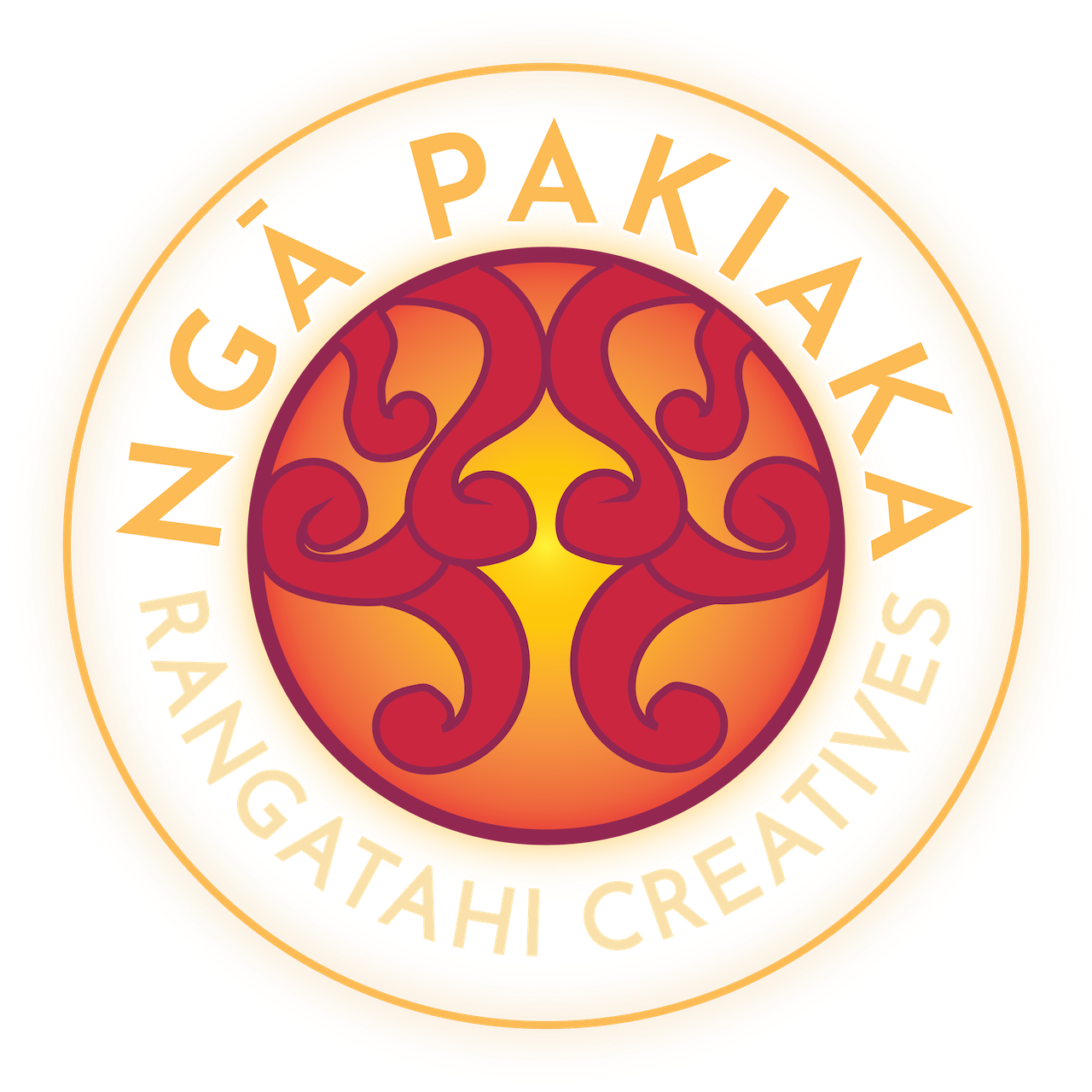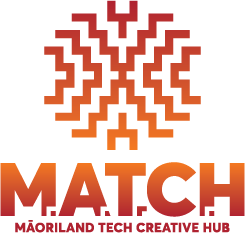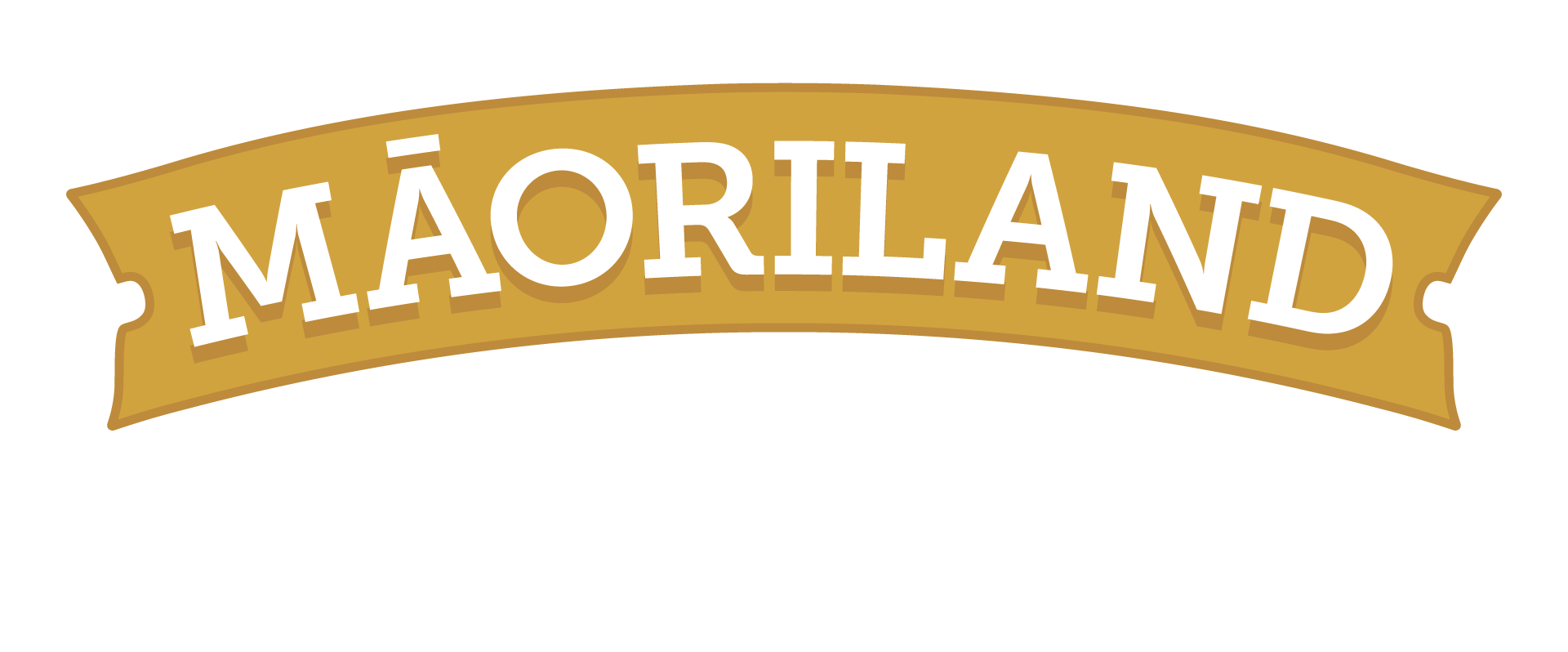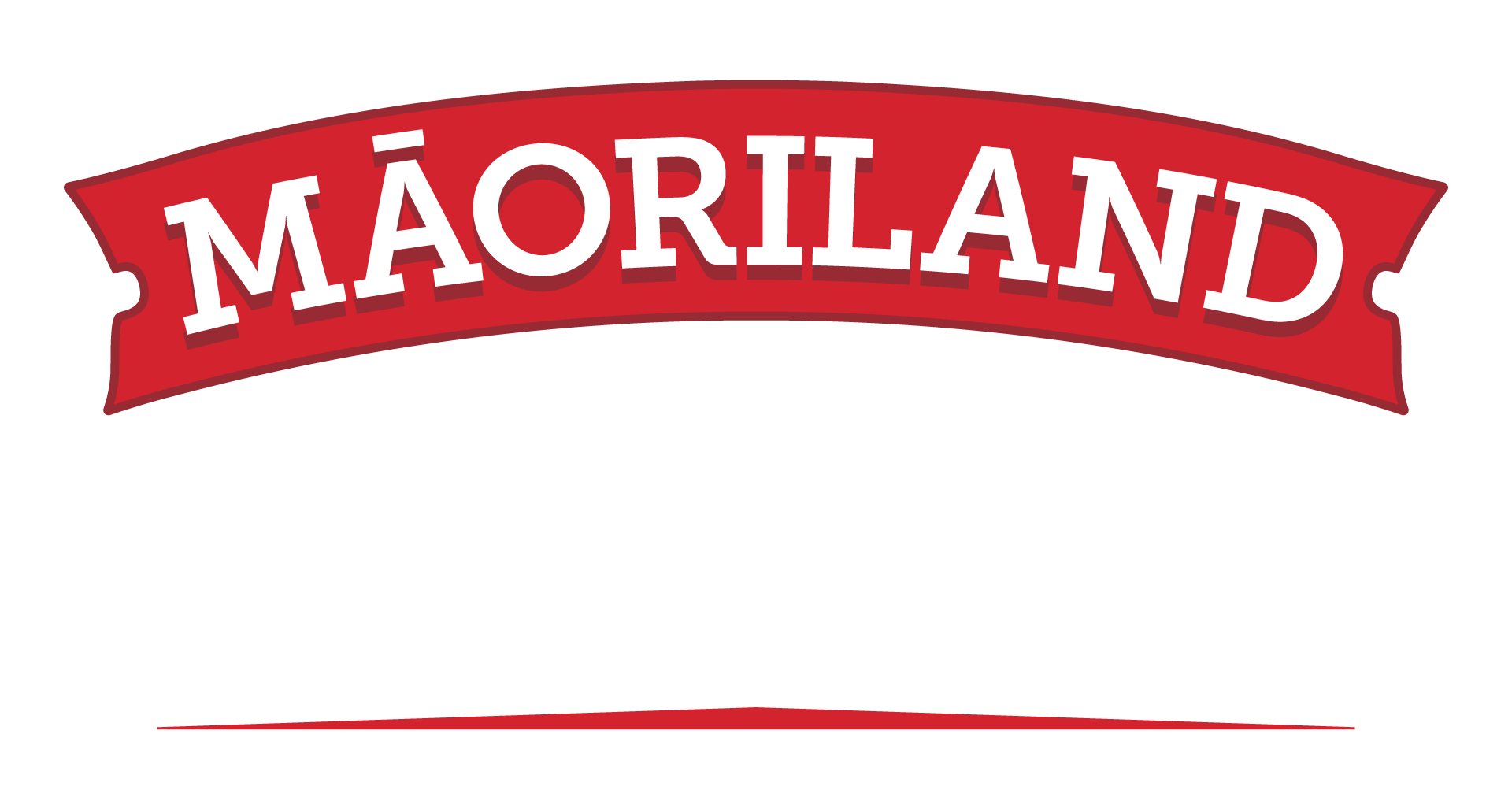 © Māoriland Charitable Trust